Home -> Motorcycle Touring Tips-> Adventure Motorcycle Travel
Adventure Motorcycle Travel
From Long Distance Motorcycle Travel to Motorcycle Camping Trips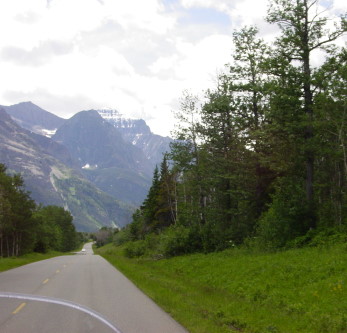 I can't think of a better way to see the world than Adventure Motorcycle Travel.
A few years ago, my husband and I traveled to a caribbean island over Christmas - and we rented a car. The trip was truly relaxing, but after a few days of "beaching it," we were bored. So, we hopped into the little car and pretended that we had our motorcycles. We traveled around the little island in the tiny economy car and pined for our motorbikes.
There is just something different - more exciting - about experiencing a different country, state or unfamiliar region from the back of a motorcycle, rather than from inside another type of vehicle. (Especially a large tour bus) For sure, I am prejudiced. But, I have had the good fortune to have experienced adventure motorcycle travel, and although I may have been cold, wet, tired and scared at times, I have not regretted a moment.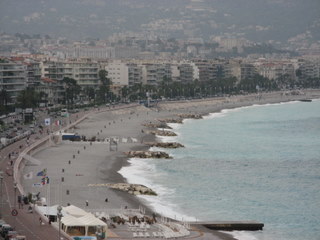 Imagine riding through the streets of Nice, with the most lovely Mediterranean sea to your right, and the hustling hotels to your left. Within minutes, you are on your way up the curvy highway to Monte Carlo. Ride for a few hours, and you are in the mountains. And, if you are planning a motorcycle vacation in a foreign country, remember that it takes longer to get a New Passport get one renewed.)
Or, take a different approach to adventure - Pack up your tent and portable stove and head out for a motorcycle camping trip. Experience nature and the great outdoors without the crowds and hassles of the hotel/motel scene. What about the great adventure of traveling to a motorcycle rally? Imagine all the other bikers who are traveling right along with you - strangers today, but perhaps friends by the end of the week.
How about long distance motorcycle travel through Alaska, or several European countries. Say about 4000 miles in two weeks?
Sometimes it isn't about the destination - it's about getting there. It's not knowing what the next day will bring in terms of weather, road conditions, traffic, food, lodging, not to mention mechanical difficulties.
But, at the end of each day, you'll have stories to share with your companions. Visual descriptions of what you saw, explanations of what you experienced - and memories.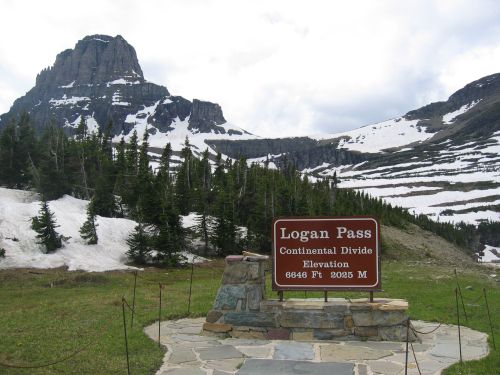 Tips for Adventure Motorcycle Travel
Take extra batteries and fuses.


Don't forget adapters for electronic equipment.


Raingear is a must.


Keep a travel journal - make notes about each day.


Don't travel when tired.


If you ever feel unsafe, stop and regroup.


Some weather (i.e fog, snow, sleet) is just dangerous. Stop and wait it out.


Keep in mind that adversity is part of the adventure. Keep your sense of humor.
AND, it's always a great idea to have a little portable tool kit - I recommend the Miss Army Kit - the original tool kit for the "girl on the go."