Home -> Motorcycle Trailers-> 3 Rail Motorcycle Trailer
3 Rail Motorcycle Trailer
Another Motorcycle Transport Option


One of the more affordable options - a 3 Rail Motorcycle Trailer - will allow you to travel a distance with your motorcycle or motorcycles hitched to the back of your vehicle. Save your strength and your butt for your motorcycle adventure by traveling the boring highways in the comfort of your vehicle.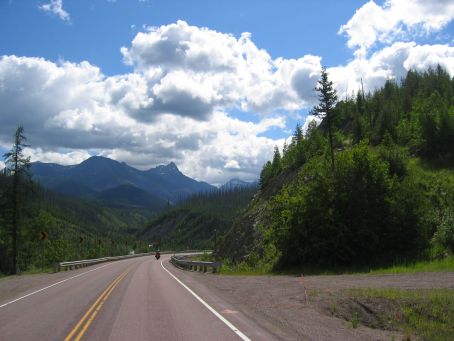 3 Rail Motorcycle trailers are usually lightweight, and easier to load, store and travel with than a covered fiberglass or aluminum trailer, and allow for greater visibility from your vehicle. On the negative side, they are obviously not as secure as an enclosed trailer. If you would like to own a trailer, and don't have room to park a bigger trailer - or don't intend to utilize the trailer on a more frequent basis, this might be the right solution for hauling your bike.
---
Go Back from 3 Rail Motorcycle Trailer to Home Page