Motorcycle Gear Reviews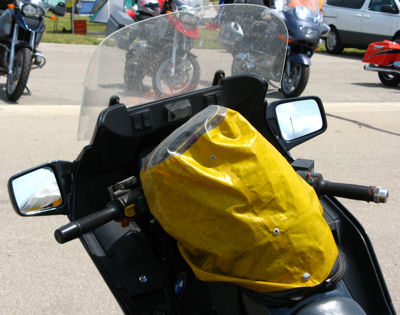 The motorcycle market is hot - and new motorcycle gear reviews are a necessity if you are in the market for new biker stuff. Check back here to see the latest reviews - constantly updated.

AND, if you know of an item of motorcycle gear that you would like to review, and submit your article (pro or con), please fill out the submission form and get your review published!

Especially if you know of a great new item for women motorcycle riders - we all know how hard it is to find the best stuff!