Home -> Motorcycle Apparel-> Accessories For Motorcycle Helmets
Accessories for Motorcycle Helmets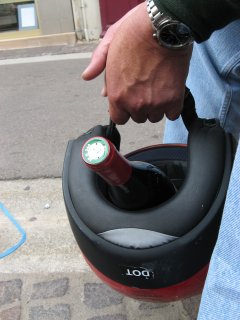 Without a doubt, essential gear - helmets. What about accessories for motorcycle helmets?
You need the protection of a motorcycle helmet in the same way you need your brain to ride a bike. Since you've got to wear the "lid" how about doing a little multi-tasking and getting the helmet to work at more than just brain-protection.
One easy way to enhance the function of your helmet is by adding a tinted visor - you can avoid having to wear goggles or sunglasses with a full-face helmet by adding a tinted visor. Most, if not all, manufacturers offer as an option a motorcycle sun visor.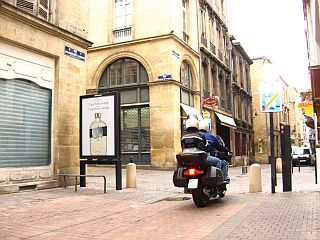 If you are going to be riding as a passenger, or with a pillion passenger, you might want to consider a helmet intercom, or some sort of helmet communication system.
You can even buy a blue tooth motorcycle helmet with a wireless system installed and ready to go, or one ready for a communication system like the Nolan N102 Outlaw N-Com Helmet or you can take your existing helmet and add a Bluetooth Motorcycle Helmet Headset to the side of your helmet. Talk about multi-tasking - imagine the ability to take and make phone calls while riding off into the sunset. (No thanks for me - I like being unavailable) The utility of a bluetooth-equipped helmet extends beyond communications - think GPS.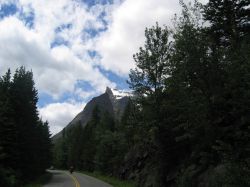 Because of the abundant beauty that always seems to surround me while on the bike, my most wanted accessory for my motorcycle helmet is a camera. No more trying to extricate the digital camera from my tankbag with my left hand, or stopping at the side of the road to catch a great shot of some wildlife or a great mountain stream. Keep the bluetooth - give me a great helmet cam.